RYECROFT GLENTON 120TH ANNIVERSARY BROWNIE SLAB
670 letterbox brownie slabs with the company logo printed on edible paper to celebrate the 120th anniversary!
Contact Us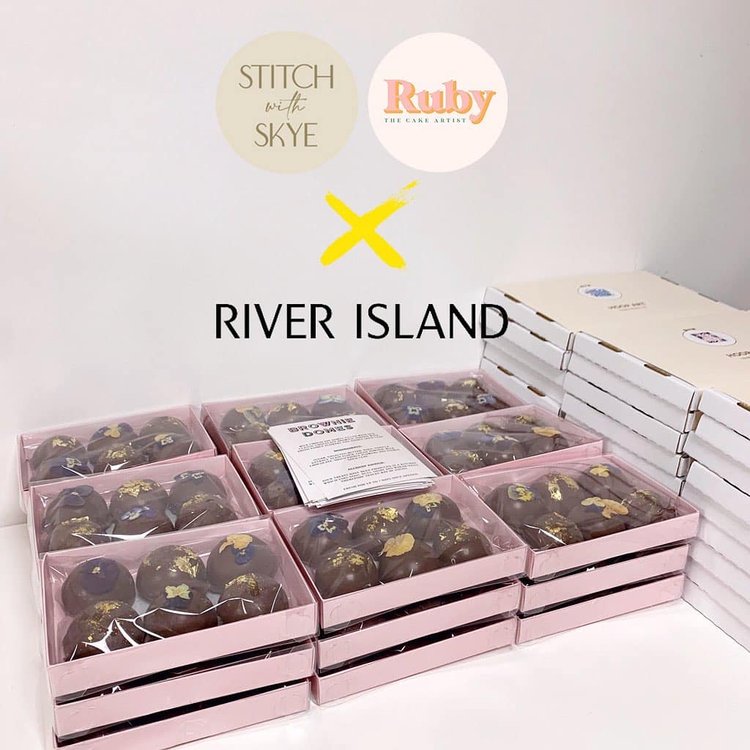 RIVER ISLAND
Floral brownie domes along with custom kits from Stitch With Skye to celebrate RI new inspirational women collection.
Contact Us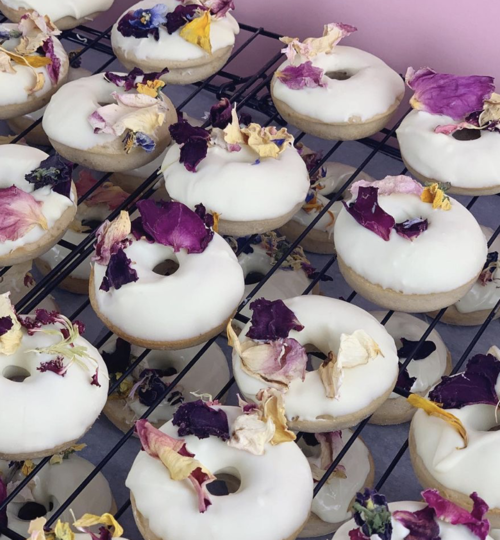 Bloom & Wilds 7th Birthday
To celebrate Bloom & Wilds 7th birthday we were asked to send out our baked floral doughnuts to all their employees and a sweet thank you!
Contact Us